Summer School
It is important for students to continue to learn and grow over the summer months.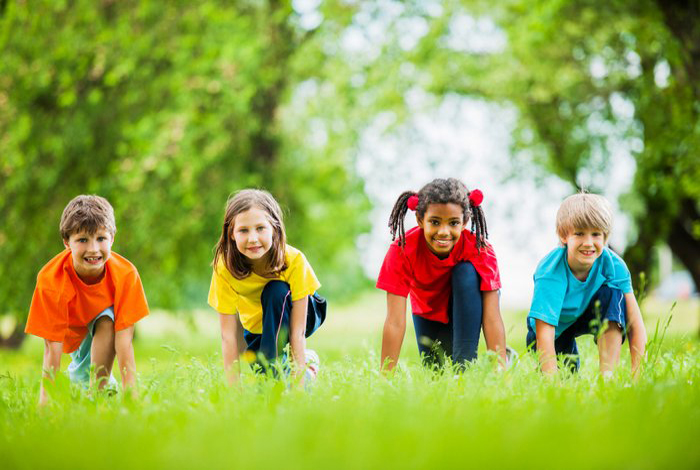 We are pleased to offer summer school programming for students who may benefit from continued academic instruction during the summer. Summer school for 2017 will be by invitation only and will run from June 19 through July 13th–Monday through Thursday with no school on July 3rd or 4th.
● Bilingual/ESL
● Special Education
All summer programs will be housed at Grace McWayne Elementary School in Batavia.
Parents and guardians of invited students will need to confirm attendance by June 1st. 
If you have questions, please contact Brad Newkirk at brad.newkirk@bps101.net or at 630.937.8835