Superintendent
A message to BPS101 families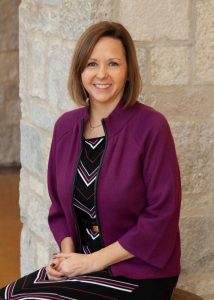 The death of George Floyd on May 25, 2020, is the latest of many signs of the racial injustices that persist in our country. We at BPS101 are deeply mournful of his death and the continuing injustices. 
We are committed to 
Creating opportunities for students to learn about and talk about the injustices

Teaching students to advocate for themselves and others

Helping students explore options for how to make change

Planning differently for students of color and marginalized students

Prioritizing social and emotional health.
Always Learning, Always Growing means that we need to learn and grow from these experiences to improve. Getting better at our approaches will require additional focus and planning with our community. 
If you or someone you know needs support, please review our community resources or contact us.
Dr. Lisa Hichens