Superintendent
A message to BPS101 families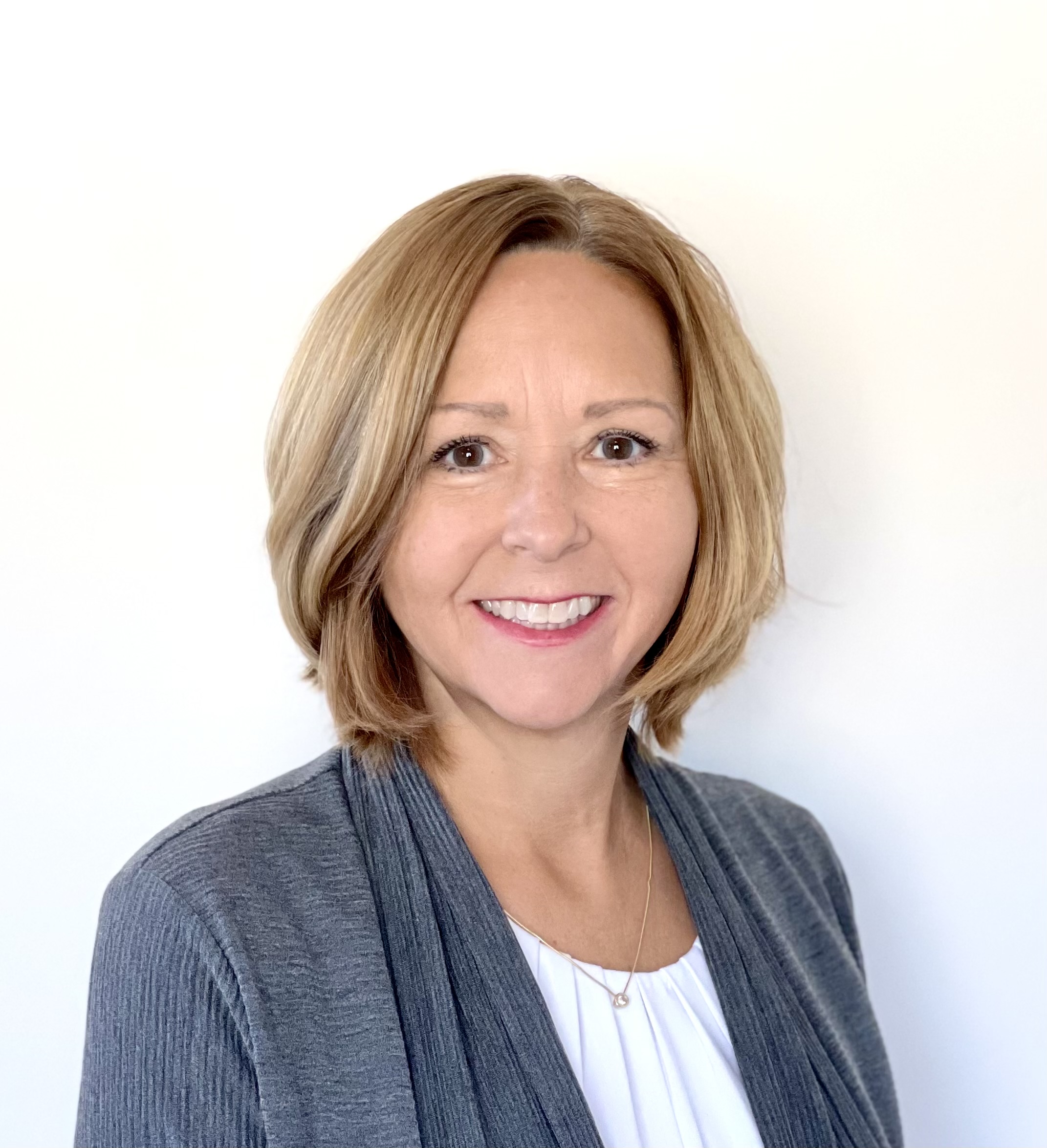 On behalf of the Board of Education and the Staff of Batavia Public Schools, welcome to BPS101. It is an honor and a privilege to serve the students of our district.
We are committed to meeting every student where they are academically, socially and emotionally and helping them grow. We are committed to listening to the voices of our students, staff, and parents. We are committed to fostering a safe, welcoming and inclusive environment for each and every student. We are committed to giving back to the community and being good stewards of the public's resources. Our results indicate that students are learning, are growing and feel safe.
If you have any questions or suggestions, do not hesitate to reach out to us.
Sincerely,
Dr. Lisa Hichens
History of BPS10 Superintendents
| | |
| --- | --- |
| Superintendent | Years of Service |
| Hugh A. Bone | 1911-1916 |
| Howard C. Storm | 1916-1938 |
| John B. Nelson | 1938-1962 |
| Arthur V. Perry | 1962-1970 |
| William E. Dickson | 1970-1974 |
| James A. Clark | 1974-1984 |
| Stephanie Pace Marshall | 1984-1986 |
| Edward Cave | 1986-2006 |
| Jack K. Barshinger | 2006-2013 |
| Lisa Hichens | 2013-2023 |
| Tom Kim | July 1, 2023 |